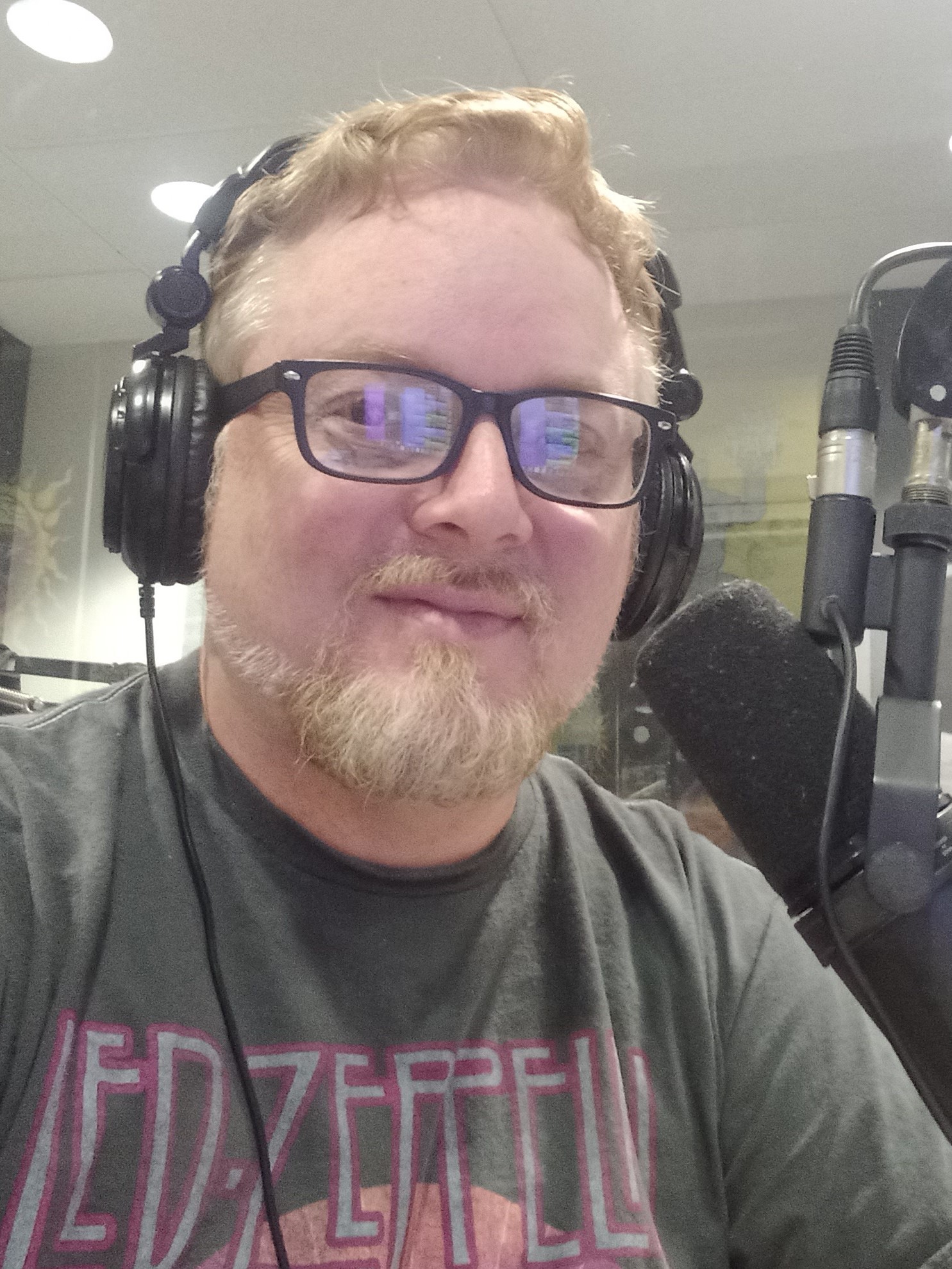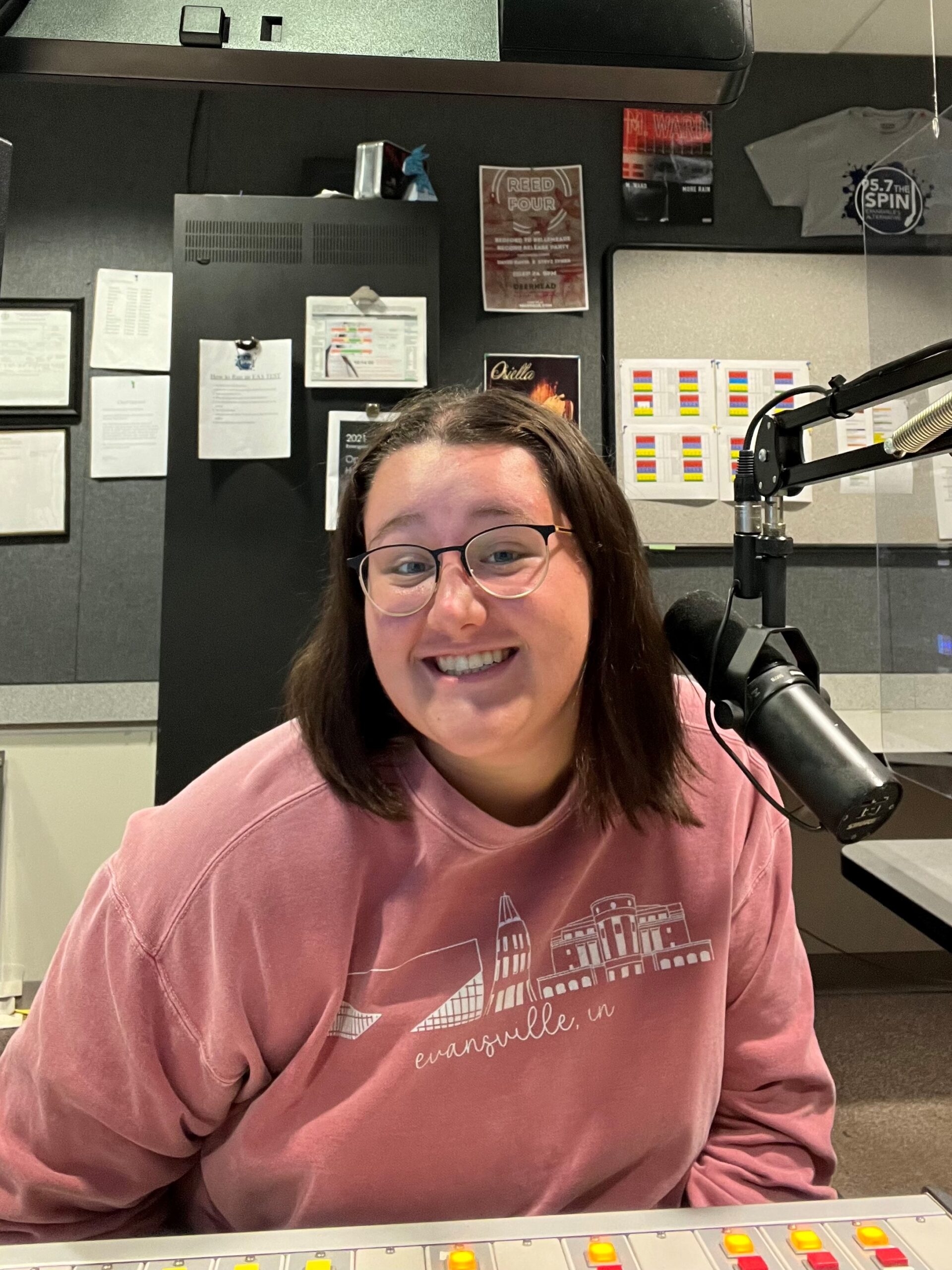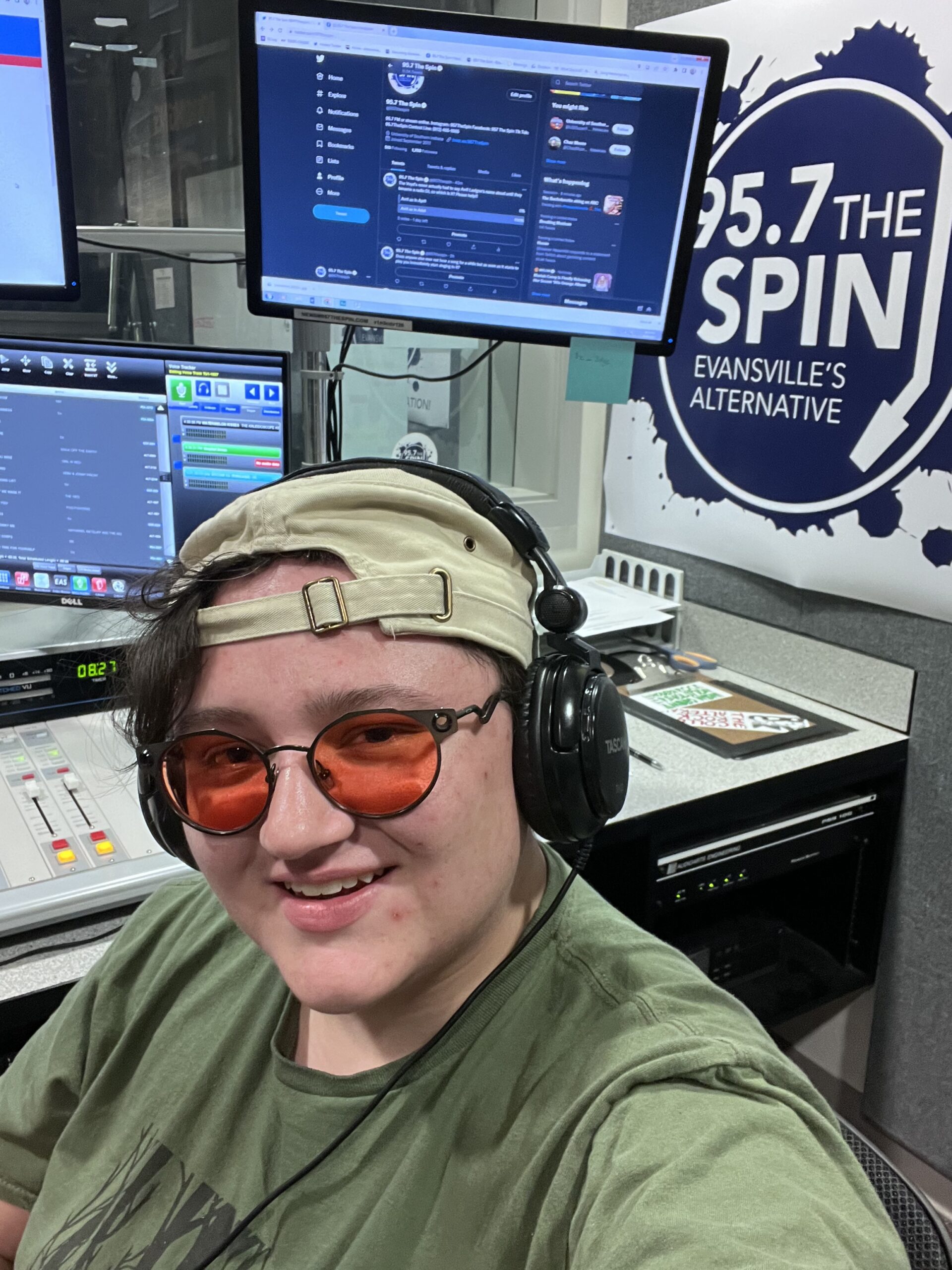 Terra Elizabeth
Station Manager
Brooklyn Hoffeditz
Alternative Music Director
Annalee Baltimore
Video Director
Shelby Root
 Promotions Manager
Tyler Huyser
Station Engineer
Ciara Perkes
Graphic Designer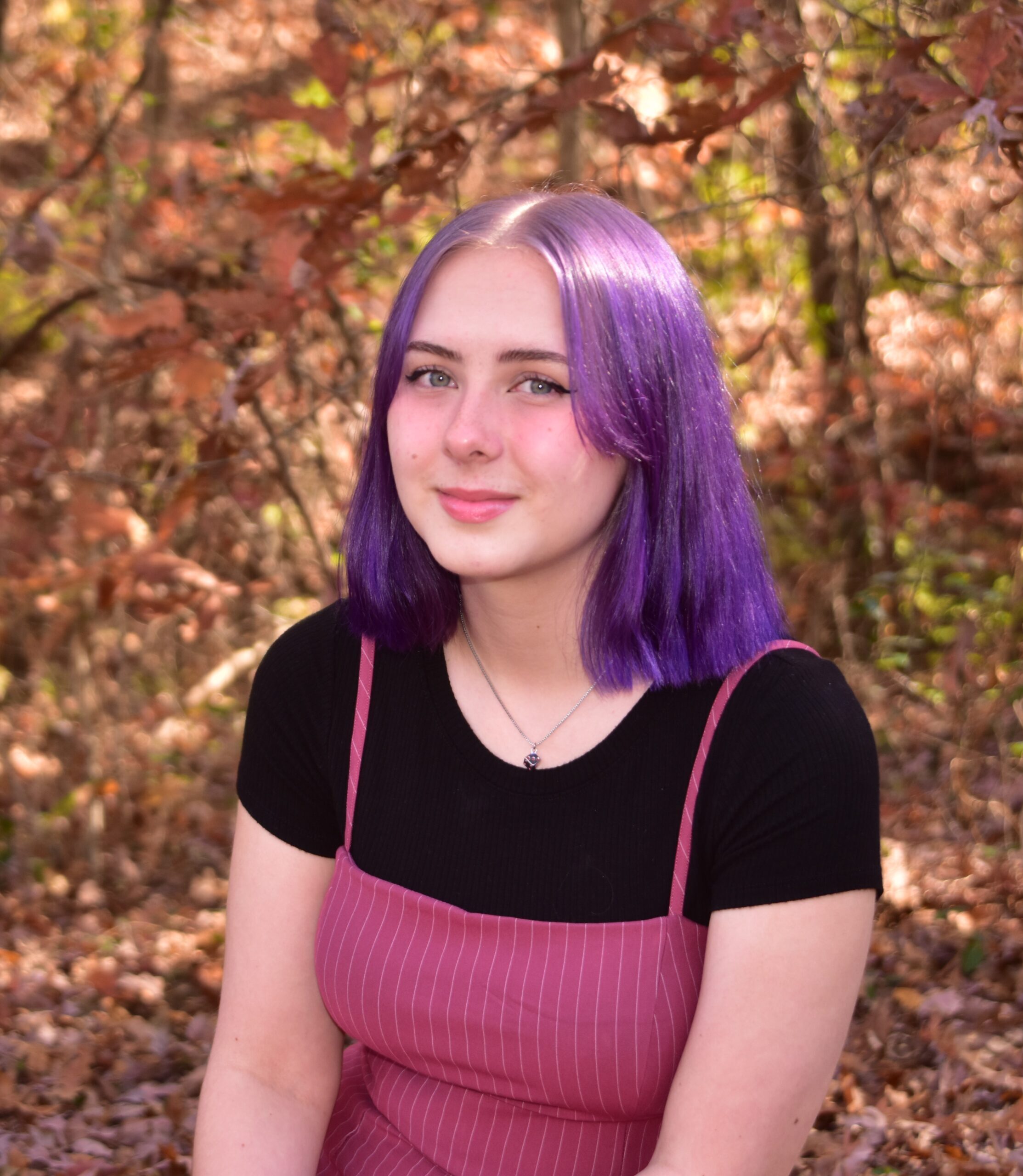 Ashley Staib
Graphic Designer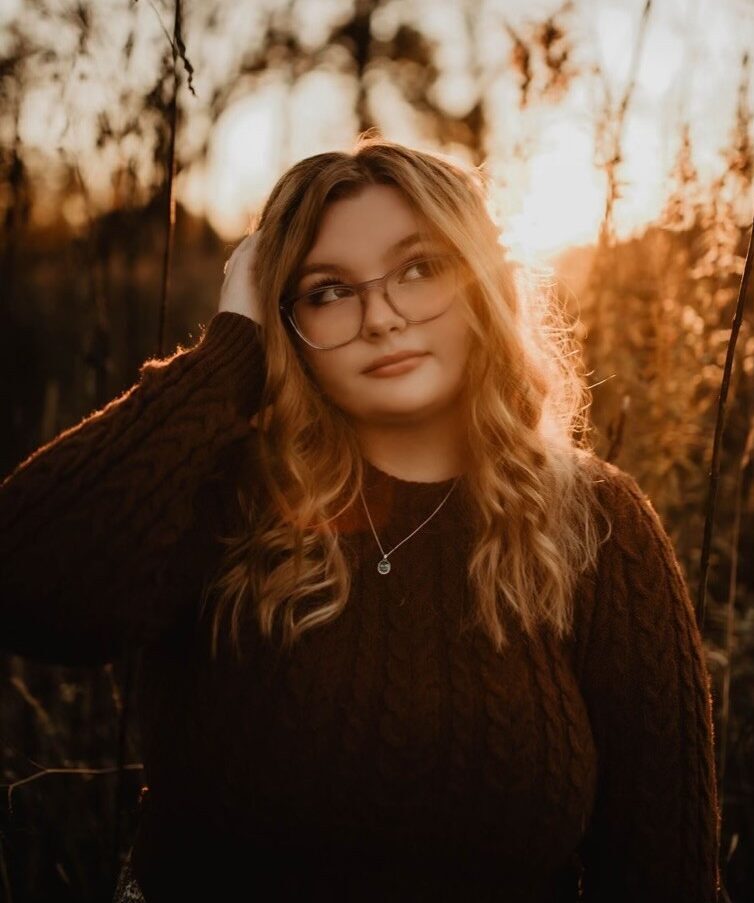 Maria True
Social Media Director
We are always looking for great on-air personalities to add to our team. If you are in need of class credit, or just looking for a new and exciting experience, fill out the form below!
Paid Positions
Production

Director

 

– Responsible for production of public service announcements, station promos and station imaging.
If interested, please email [email protected].
Assistant Positions
Are you looking to get involved with 95.7 The Spin? We are looking for assistants for various positions! Learn the ins and outs and possibly become a part of the management team after we leave!
These assistant positions include but are not limited to:
Local Music
Alternative Music
Copywriting
Production
Underwriting (Sales)
Web Manager
Video
Station Manager
Program Director
Promotions
Sports
News