Next Giveaway
Keep checking back to see when our next giveaway is and what YOU could win! Also tune in to 95.7 The Spin anytime to hear giveaways, our awesome DJ specialty shows, and more!
More information on our giveaway tab!
Morning News
Listen in for the morning news Monday-Friday at                      8 a.m. and 9 a.m.!
Morning Sports
Listen in Monday-Friday at 8:30 a.m. to hear what's happening in USI sports!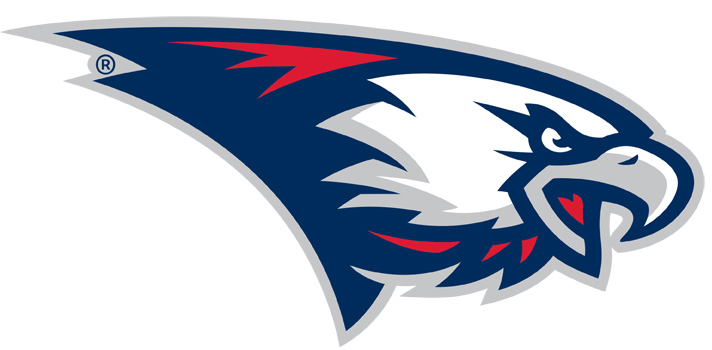 LOCAL BANDS
If you're a local band and would like to be featured on the Local Show, or you want us to listen to your music, contact us!
Managing the Spin has never been cooler.