A Continued Cup Chronicle - New Harmony Presents Filled Up 4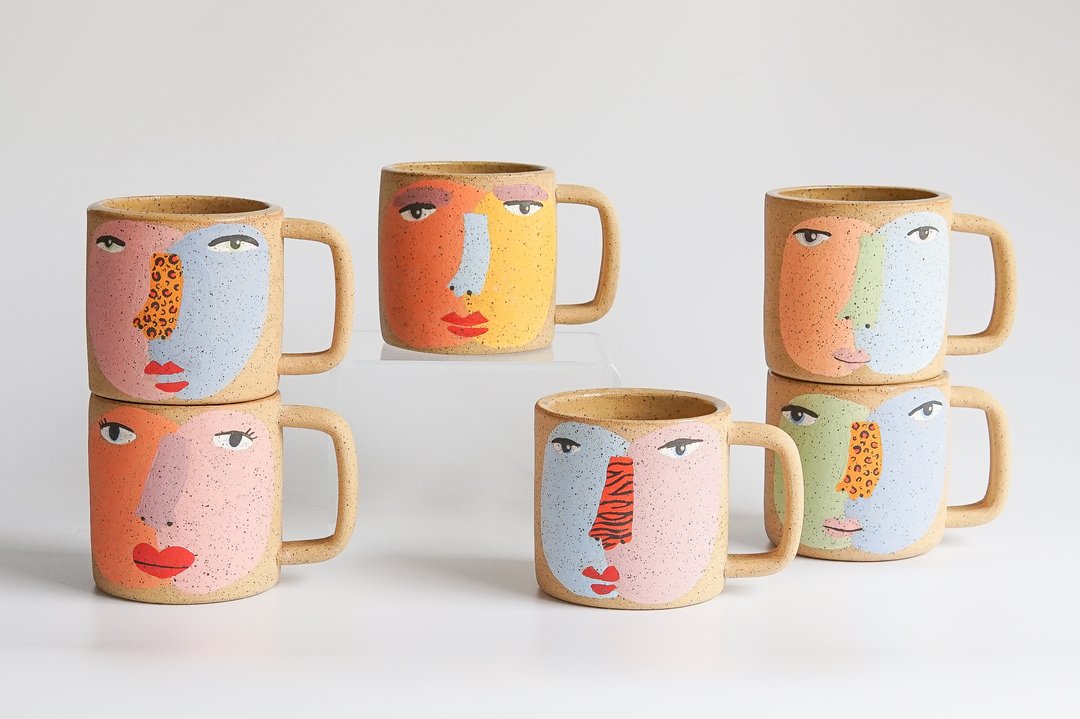 There's artistic merit within a cup that we don't often think about. Cups come in all shapes and sizes - the tall, the short, the lumpy one with the weird handle and assorted googly eyes your little cousin made you... Every cup is as unique as the artist that created it! Celebrate ceramic cups made by individual artists across the United States with the latest New Harmony Exhibition, Filled Up 4. Head to the gallery now through December 16th, and find the cup that speaks to you!
Art Can Change Your Life!  - New BFA to be Offered This Fall at USI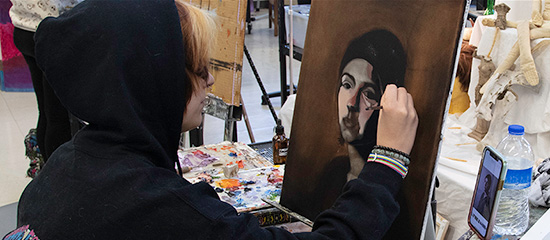 Your art is amazing. But it could be something even more... something 
life changing
. Turn your art into a career with USI's new Bachelor of Fine Arts in... well, art! Beginning this fall, choose from concentrations like graphic design, illustration, and photography, all growing areas of employment. An exploration of artistry awaits the aspiring interior designer, art director, special effects artist, and more. Start your application for the life changing BFA in art degree today at 
usi.edu
!
Eclipses and Humans: Science, Shock, and Awe at Wesselman Woods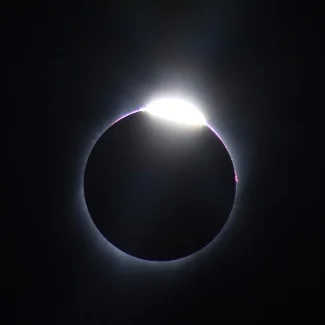 Angry gods and the end of times are among the many phenomena to be explored at the Wesselman Woods discussion, Eclipses and Humans: Science, Shock, and Awe. USI's Dr. Kent Scheller will tell all about the modern science behind eclipses, but also humanity's perceptions of them throughout recorded history. Does a dragon eating the sun sound a little far-fetched? Tell that to the ancient Chinese civilizations who shot arrows into the sky and made loud noises to scare them off. This adults-only event will be happening at Wesselman Woods on December 19th at 6. Come and explore how this once inexplicable phenomenon of the cosmos influenced ancient history, war, religion, and more, and reserve your seats for Eclipses and Humans: Science, Shock, and Awe here!
Now Playing & Recently Played
Read our latest Listeners Club newsletter: