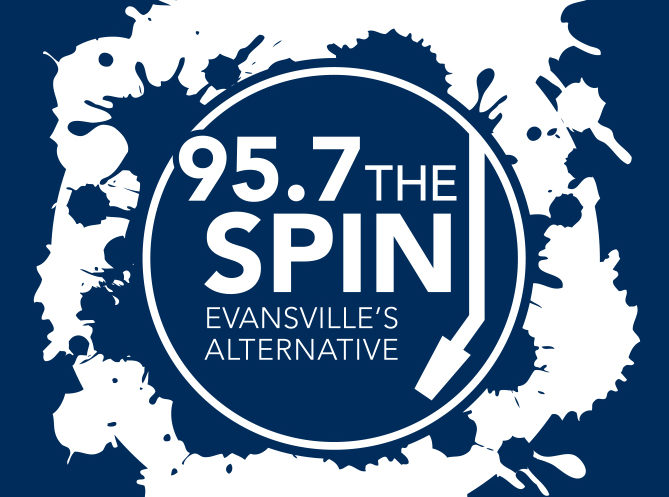 The Local Show: Friday's from 3-5 p.m.
This week on the Local Show we will be airing Local Music added recently. Tune in Friday from 3:00 - 5:00 p.m.
Listen in from 7 a.m.-9 a.m. every Monday, Wednesday, and Friday to hear Koty Geyer on the Morning Show. Listen in on Tuesday and Thursday's to hear Dell Cripe on the Morning Show!
Morning News
Listen in for the morning news Monday-Friday at 8 a.m. and 9 a.m.!
Morning Sports
Listen in Monday-Friday at 8:30 a.m. to hear what's happening in USI sports!
Listen to us on RadioFX
We've joined with RadioFX for our listeners to have more access to our station! Download the app and favorite us!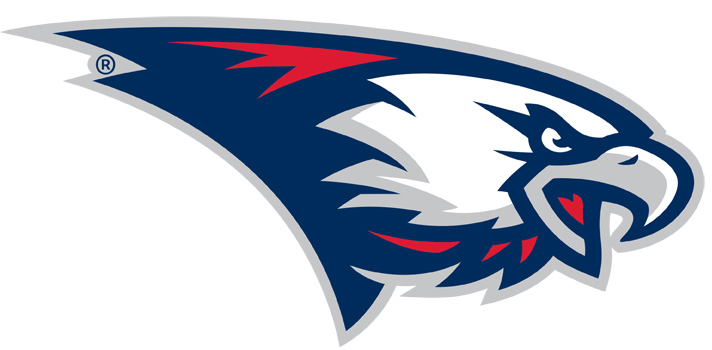 LOCAL BANDS
If you're a local band and would like to be featured on the Local Show, or you want us to listen to your music, contact us!
Managing the Spin has never been cooler.