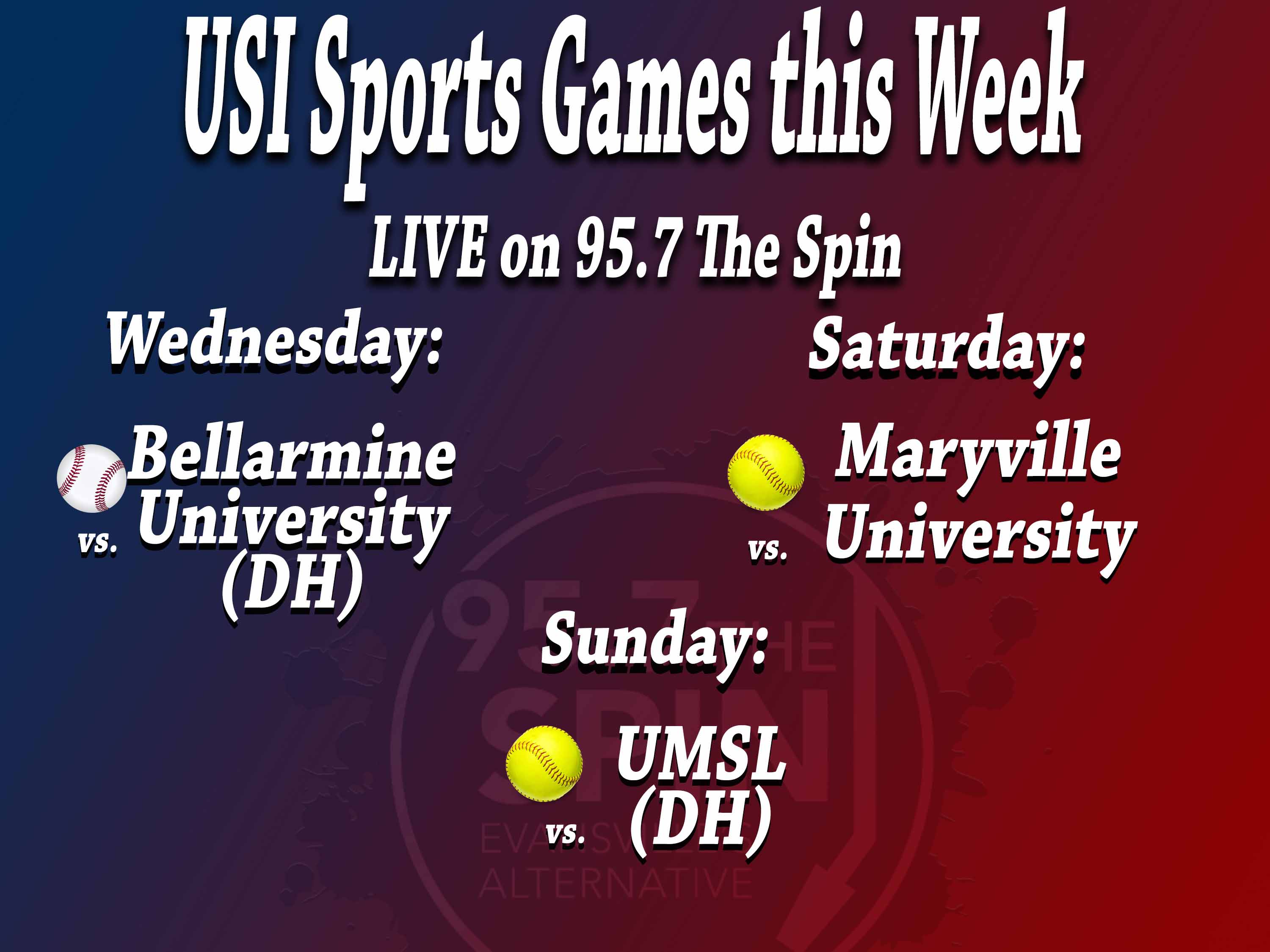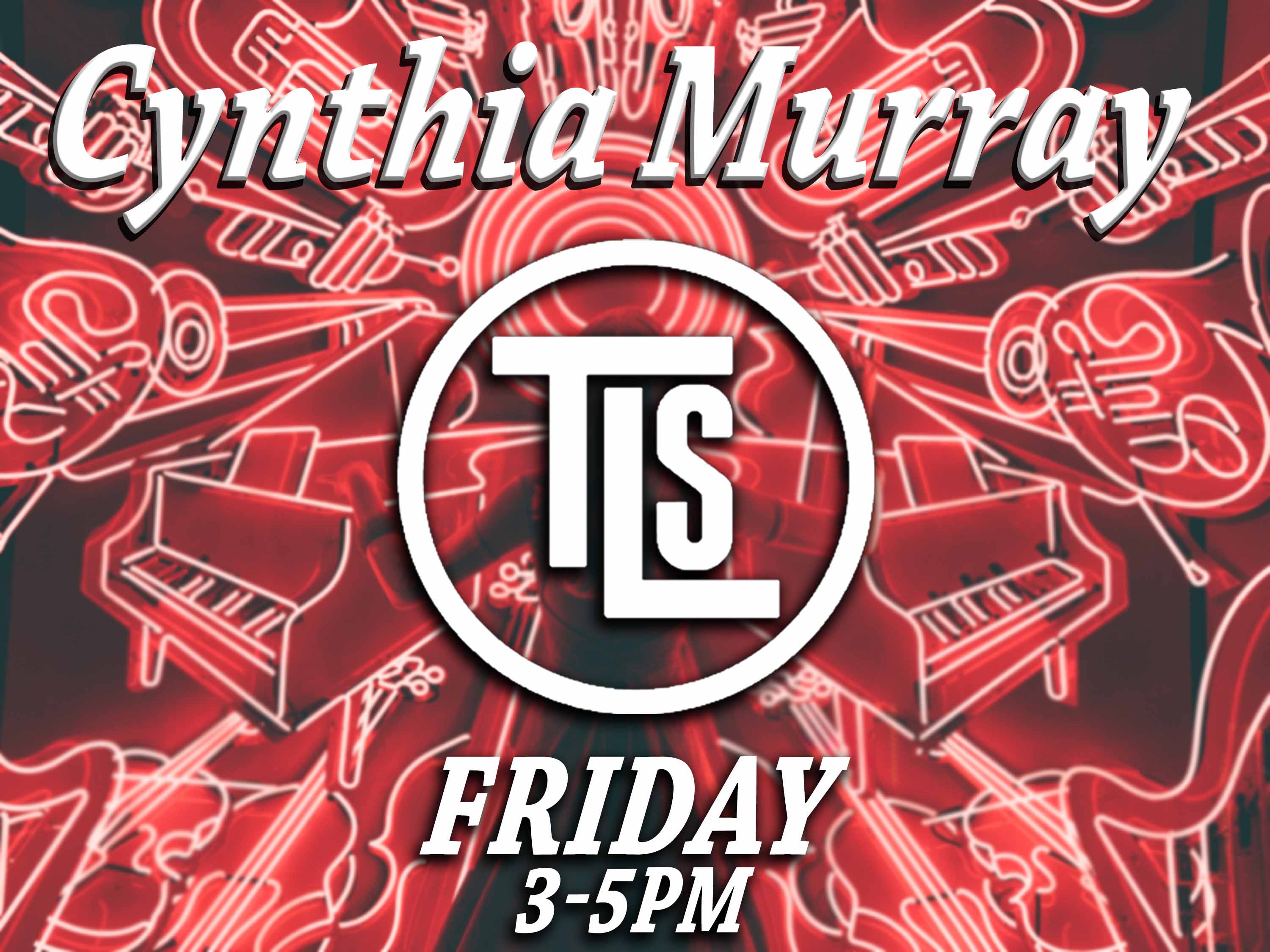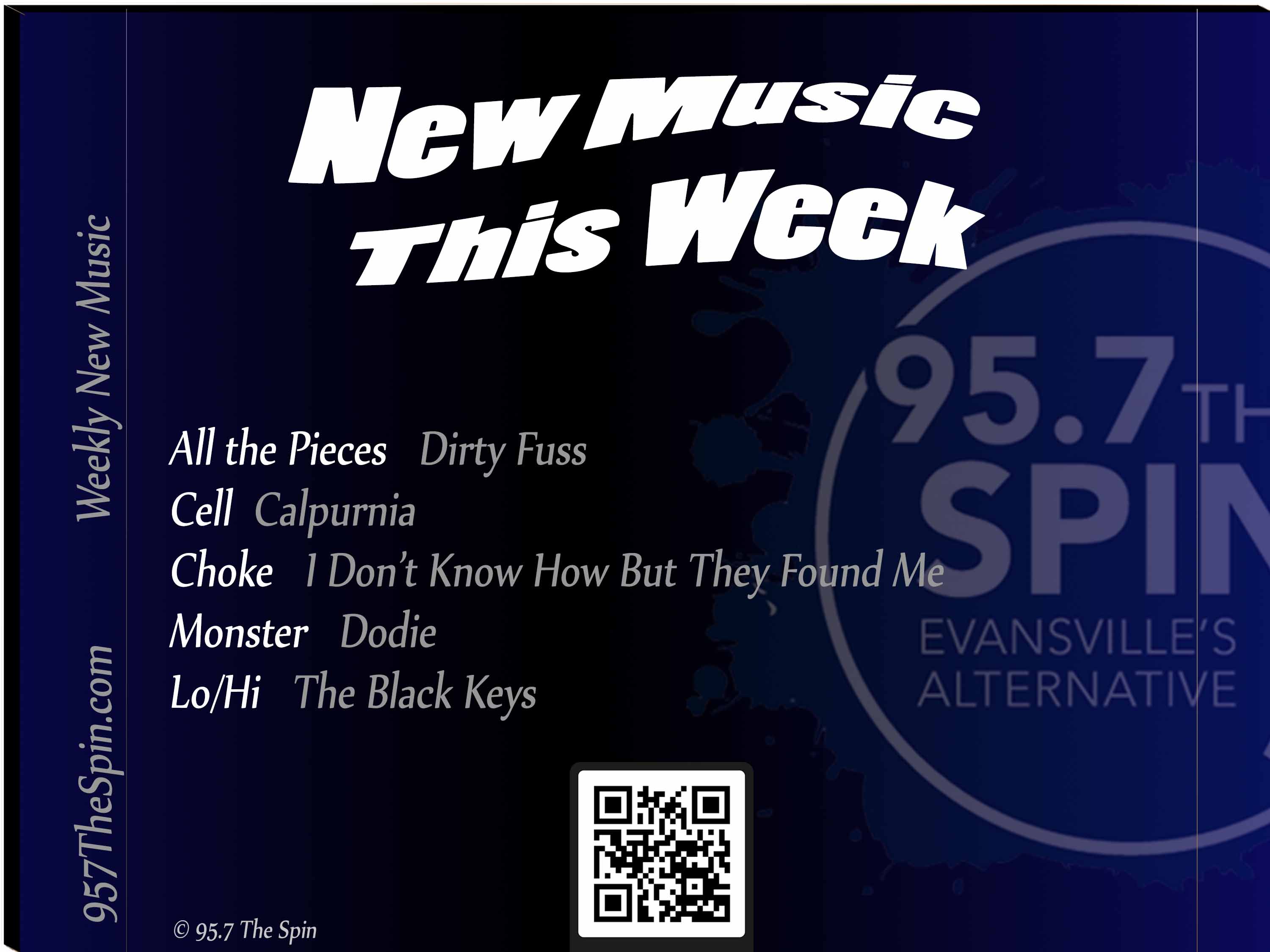 Freddie Bourne Giveaway
What:
Freddie Bourne CDs (3)

I Wrote These Songs with Heavy Vibes and a Piano
The Childhood Birthday Party that Nobody Came To
Vulneralle Commercialism

95.7 The Spin T-shirt
When: March 29, 2019 3:00 - 5:00 p.m.
Morning News
Listen in for the morning news Monday-Friday at
8 a.m. and 9 a.m.!
Morning Sports
Listen in Monday-Friday at 8:30 a.m. to hear what's happening in USI sports!
LOCAL BANDS
If you're a local band and would like to be featured on the Local Show, or you want us to listen to your music, contact us!
Now Playing & Recently Played